Careers
NOW HIRING
School Age Childcare Worker
We are seeking staff for before and after school child care.
Qualifications: Must be 18 years or older, high school diploma or GED, must pass a background check, must have reliable transportation, experience with child care preferred
Certified in First Aid and CPR or be willing to complete training
Complete necessary trainings as mandated by the state of Illinois
Status: Part time, 25-30 hours per week
Rate: TBD
Applications will be taken until positions are filled.
Click here to apply: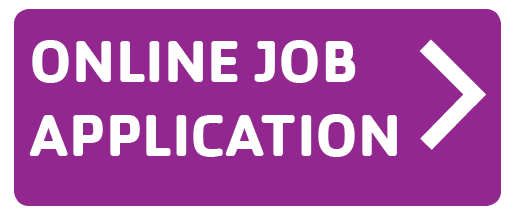 Custodian
Job Description: Cleans and sanitizes assigned areas, including such duties as mopping, dusting, and trash removal. May complete duties related to window washing, meeting set up, pool cleaning, snow removal, grounds keeping, and other related responsibilities.
Click here to apply: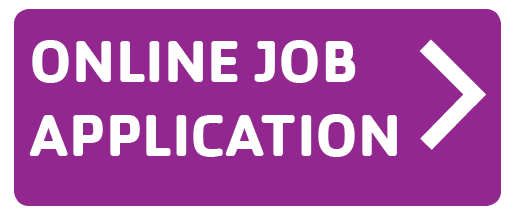 Sports Officials
Job Description: We are looking for sports officials to officiate youth basketball and women's adult volleyball. Must be 18 years of age or older, preferred knowledge of sports, must pass a background check, must have reliable transportation, certified officials preferred but certification not necessary
Click here to apply: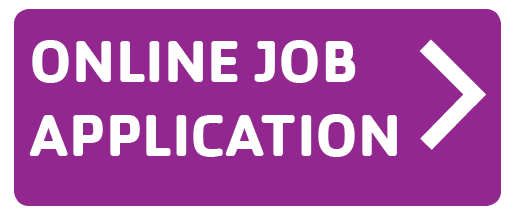 CONSIDER YOUR CAREER
Why do you work? Who do you serve? What do you want in life?
These are important questions to ask yourself whether you're beginning work or changing your career.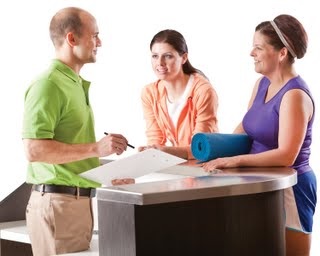 The Kankakee Area YMCA offers engaging full and part-time careers! As the largest community service organization in the country, the goal of the YMCA is to serve our communities. The YMCA is a place where you can be a part of something bigger than yourself. You will grow and develop your career and your character while serving God, your team and community.
Being a part of the YMCA allows you to be confident that you are working for a stable and reputable organization. The Kankakee Area YMCA began in 1894 and now serves over 22,000 individuals in Kankakee County. The Kankakee Area YMCA's strategic plan is centered on improving the health and wellbeing of all people. You can help the YMCA make positive changes where we live, work and play.
Areas of Career Service
Aquatics – lifeguards, swim instructors, coaches
Child Care/Education – camp counselors, afterschool counselors, program directors
Community Development – family advocates, social workers, volunteer coordinators
Financial Development – fundraisers, advocates
Health and Wellness – fitness instructors, personal trainers, lifestyle coaches, group exercise instructors
Membership – member service representatives
Sports – referees, coaches, program directors
Support Functions – specialists in marketing, accounting, human resources, maintenance and information services
Career Paths
There are a wide variety of career options at the YMCA depending on individual goals. There is always room for advancement. Progression steps in various departments may include associate, coordinator, director, senior director and executive.
Training
The YMCA of the USA offers numerous trainings for career development. Offerings include mandatory trainings in safety and service as well as technical trainings, leadership development and accreditation courses that are recognized nationally.
Nationwide Vacancy List
The YMCA offers you the opportunity to find meaningful work that offers rich rewards; build a better future for yourself and for kids, families and your community; work with people who thrive in a values-based environment of caring, honesty, respect and responsibility; and make a difference in the lives of those around you.

You Belong at the Y! Search the YMCA Nationwide Vacancy List for available opportunities.
Diversity
We value the diversity of our employees and our members. Our goal is to connect and engage people to enhance lives and build community. As a United Way member agency, we serve over 13,000 individuals in Kankakee County with a continuum of educational and recreational programs that foster growth in spirit, mind and body. Diverse employees provide the opportunity to serve our members with an astounding array of skill and talent. The Kankakee Area YMCA is an equal opportunity employer.
Benefits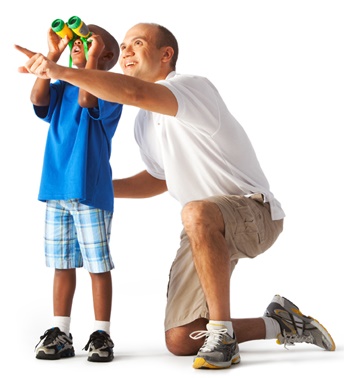 The Kankakee Area YMCA offers competitive pay, excellent benefits and opportunities for advancement.
Part-time Benefits:
Free individual membership
Program discounts
403B Savings plan
Retirement program for eligible associates
Full-time Benefits:
Free family membership
Program discounts
Medical, dental and life insurance
403B Savings plan
Retirement program - 12% of salary contributed annually by the organization starting after 2 years of service
Current Openings
Sports Officials
Custodians
Lifeguards
Swim Instructors
Personal Trainers
Group Fitness Instructor
School Age Worker