Healthy Living
QUEENAX
Queenax offers its users over 220 unique, functional exercises and the ability to accommodate small and large group classes. It's even easy to switch between circuit training, small group training, and personal training. See the video below for more information about training on the Queenax.
QUEENAX X3 500 BRIDGE
As a free-standing system that can accommodate functional and suspended body weight training accessories, the Open Format configurations will be the hub of group and personal training activities that are bound to attract and engage. The Open Format has the flexibility to be configured for circuit-style or small group class training, while also preserving the open floor space beneath the unit.
CLASSES OFFERED
Check Out Our New Fall Fitness Classes. Click here to learn more.
For Immediate Class Notifications, Please Download Our Kankakee Area YMCA Mobile App.
To view the current class schedule, click here.
PERSONAL TRAINING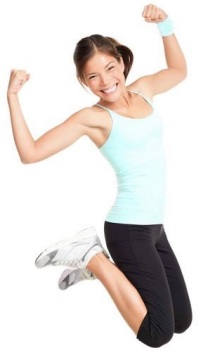 Our trainers come from diverse backgrounds and have a wide range of experience and expertise. They hold certifications from some of the top agencies in the industry. We work to customize fitness programs to your lifestyle, abilities and preferences. The individualized program you receive from your trainer is designed to get you to your goals safely and effectively in the shortest time possible. Whether your goal is to shed a few unwanted pounds, improve flexibility or just feel better, we can design the perfect road map to get you there. Our trainers are here to provide you with the ongoing motivation, expertise and guidance needed to reach your goals and live a healthier life. If we can be of any help, please don't hesitate to ask for assistance.
MASSAGE THERAPY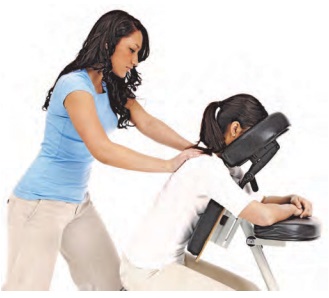 Take a break from all the hustle and bustle and come enjoy a massage from our licensed massage therapist. This therapy is recommended to:
Help alleviate low-back pain
Improve range of motion
Exercise and stretch weak and tight muscles
Increase joint flexibility
10 min Chair Massage: $10.00
30 min Relaxation Massage: $25.00
60 min Relaxation Massage: $50.00