Healthy Living
Wellness Center
Welcome to the Kankakee Area YMCA Wellness Center! At the Y, full access to our Wellness Center and indoor track is included in your membership.
10 stationary bikes
Rowing machine
12 treadmills
12 elypticals
Stairmaster
Free weight benches
Smiths Machines
Dumbbells
Circuit machines
Cable machines
And much more!
Personal Training
Our trainers come from diverse backgrounds and have a wide range of experience and expertise. They hold certifications from some of the top agencies in the industry. We work to customize fitness programs to your lifestyle, abilities and preferences. The individualized program you receive from your trainer is designed to get you to your goals safely and effectively in the shortest time possible.
Whether your goal is to shed a few unwanted pounds, improve flexibility or just feel better, we can design the perfect road map to get you there. Our trainers are here to provide you with the ongoing motivation, expertise and guidance needed to reach your goals and live a healthier life.
To request personal training, please download our Kankakee Area YMCA app from the App Store or Google Play Store and request a Fitness Assessment under the "Training" section.
Group Fitness
Group fitness classes are included for FREE with your Y membership. We offer classes in our Cycling Studio, Aerobics Studio, and Queenax Room with a variety of classes for every fitness level!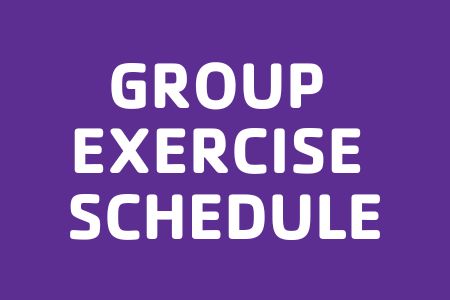 Mental Health Help and Resources