Kankakee YMCA Childcare Center
Welcome to the Kankakee YMCA Childcare Center!
The Kankakee YMCA Childcare Center, located at 1025 N. Washington Ave. Kankakee, offers full-time childcare for a variety of ages and programs that will enrich the growth of your child. Join us at the Childcare Center where great finishes begin!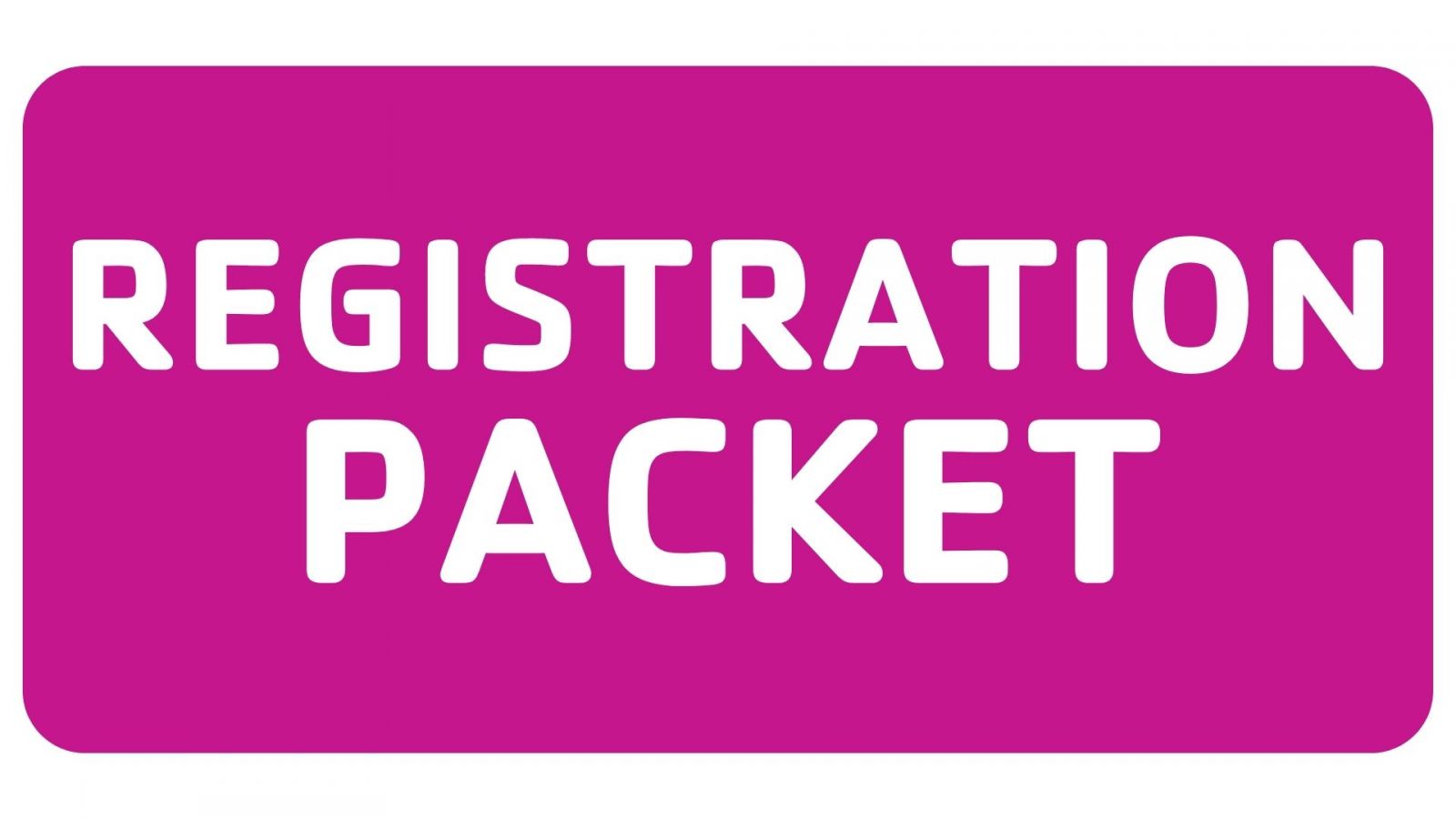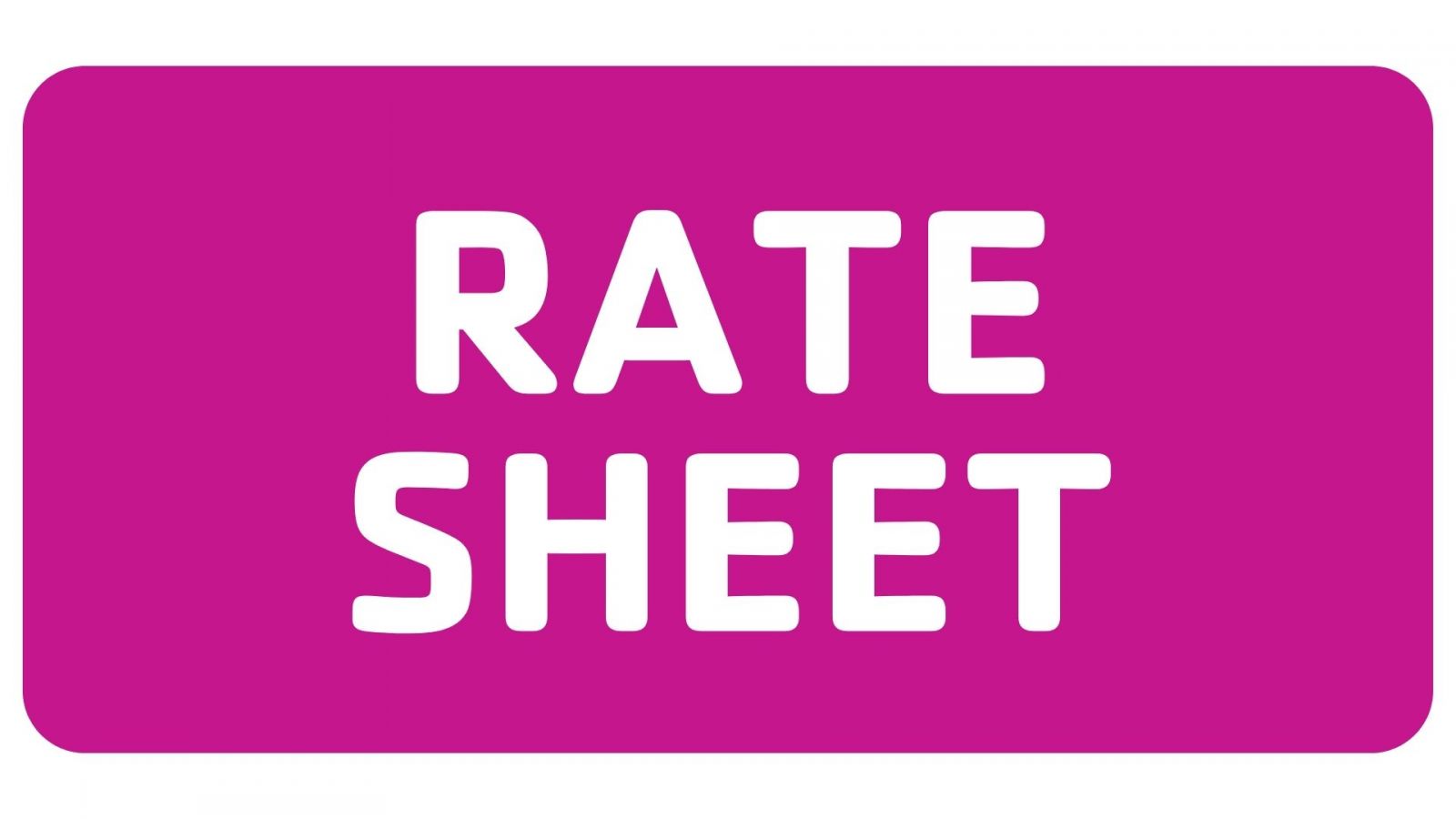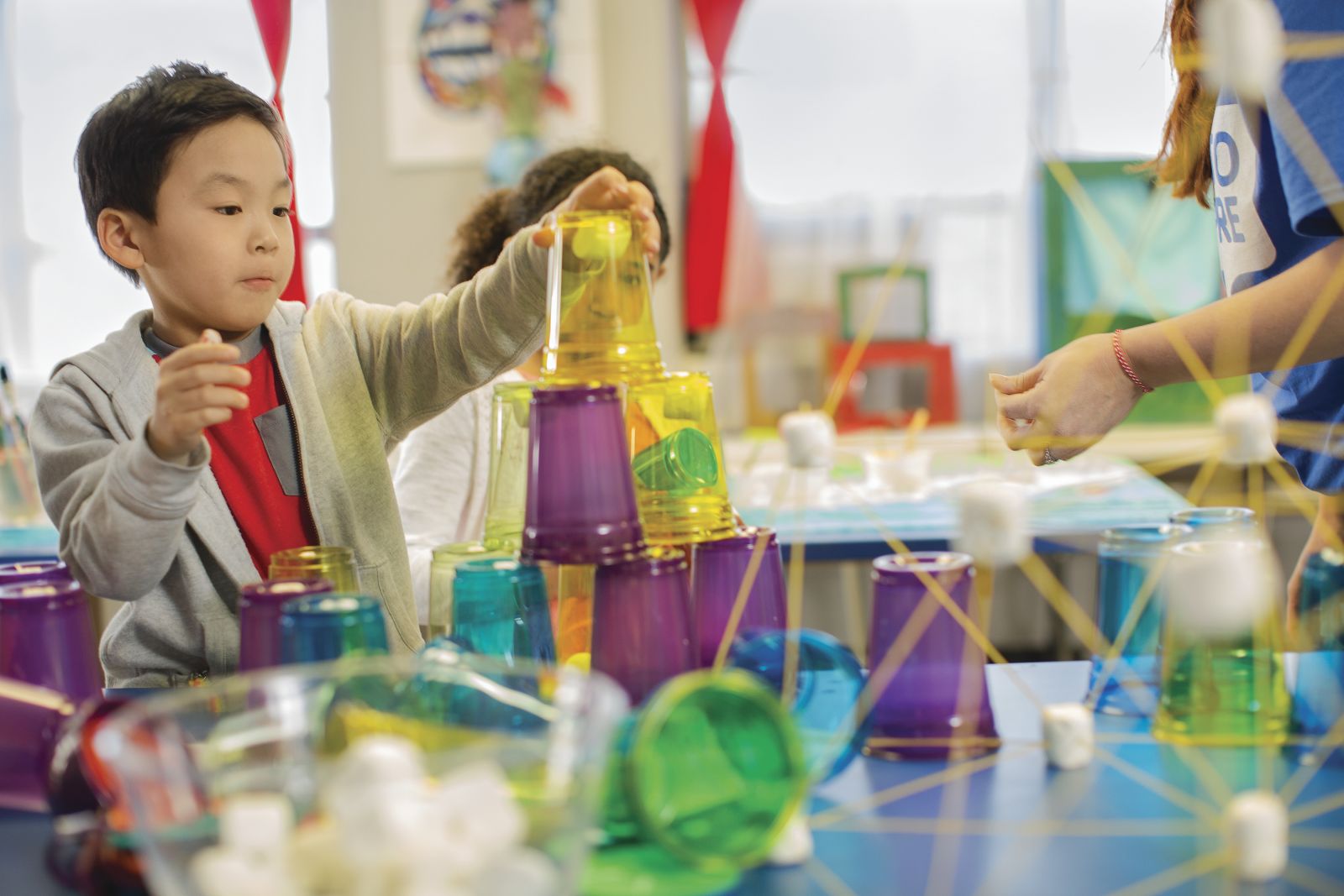 NOW ENROLLING:
The Childcare Center is now enrolling children ages 6 weeks through 5 years. Currently, the center is open from 6:30 AM to 6 PM, offering programming for your child all day. Programming is taught by qualified staff who prioritize the growth of each child. In addition, the center offers a bi-lingual curriculum.

BRIGHTWHEEL:
Brightwheel will be used by our staff to help parents stay connected with their children all day! Parents can Digitally Check-In and see when their child has been checked in or out.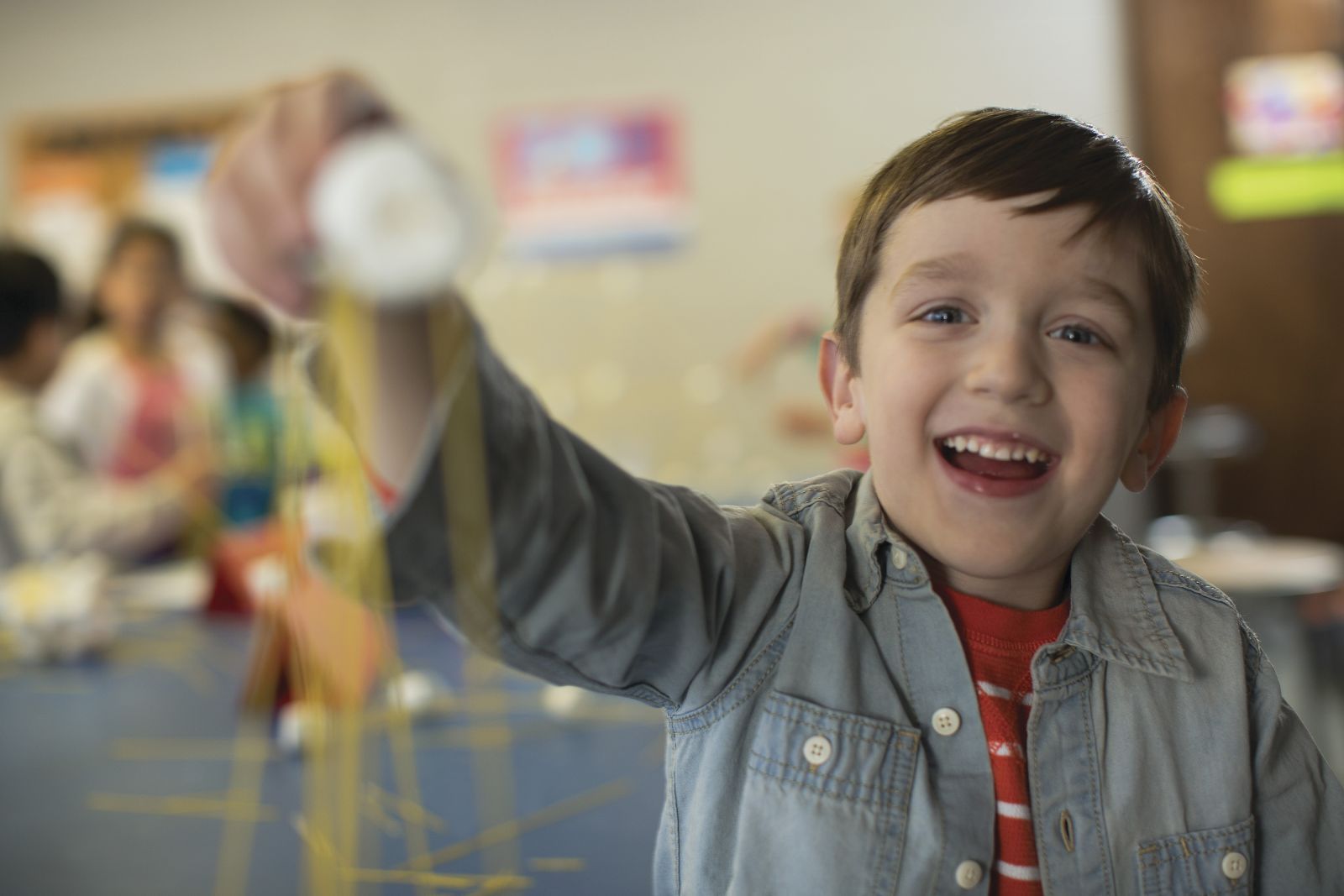 DAILY UPDATES: Real-time feed of activities throughout the day.
PHOTOS: Parents can watch their child's day unfold with mobile snapshots delivered straight to their device.
COMMUNICATION: Parents can stay in touch with their child's teacher and then strengthen school learning with activities at home!