Summer Day Camp
Welcome to YMCA Summer Camp!
Get ready for the best Summer Ever! This summer will be full of fun, friends, and many memories! Thank you for visiting our Summer Camp page. Please read the information and documents below before signing your child up for any of our Summer Camp options.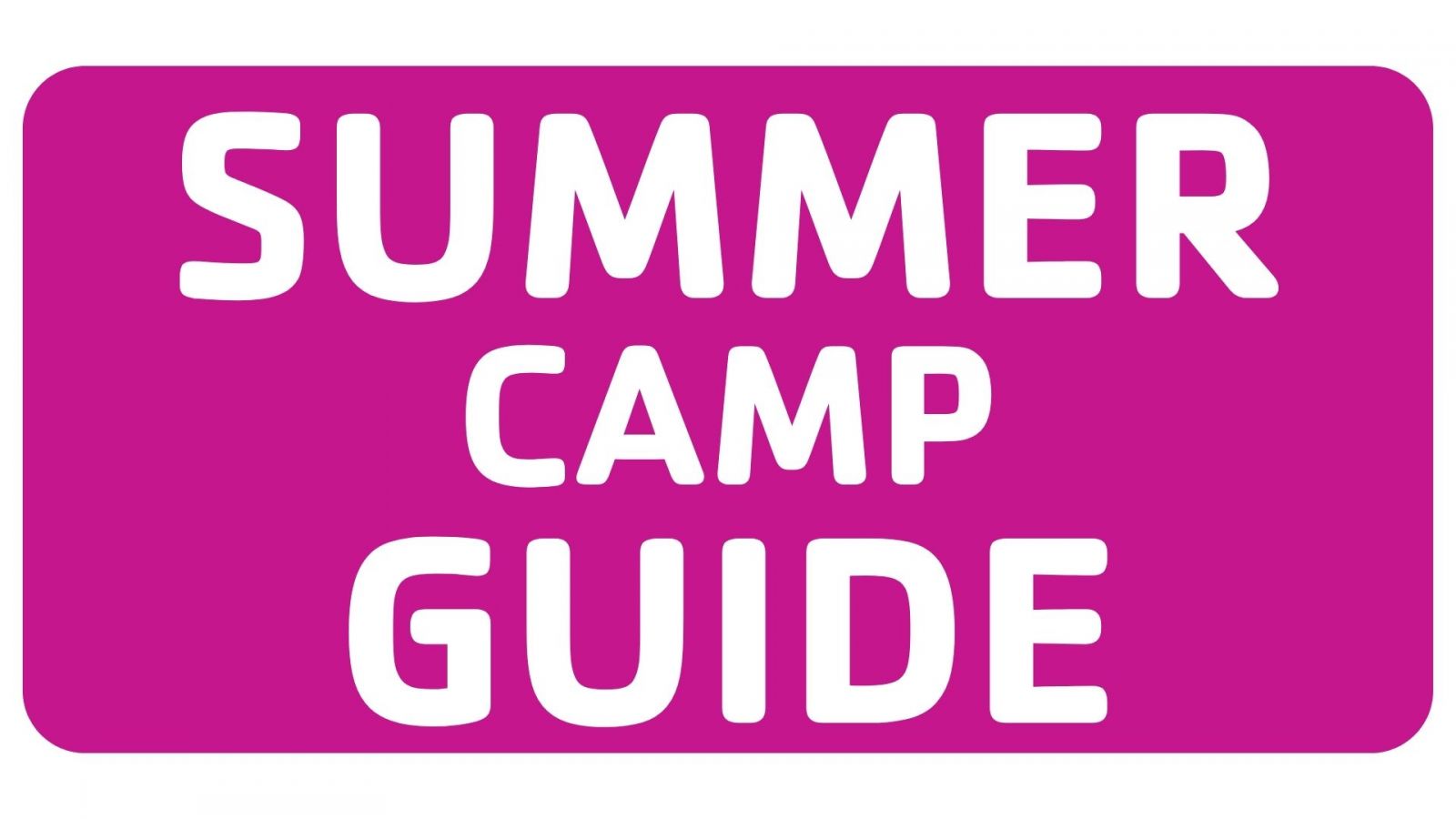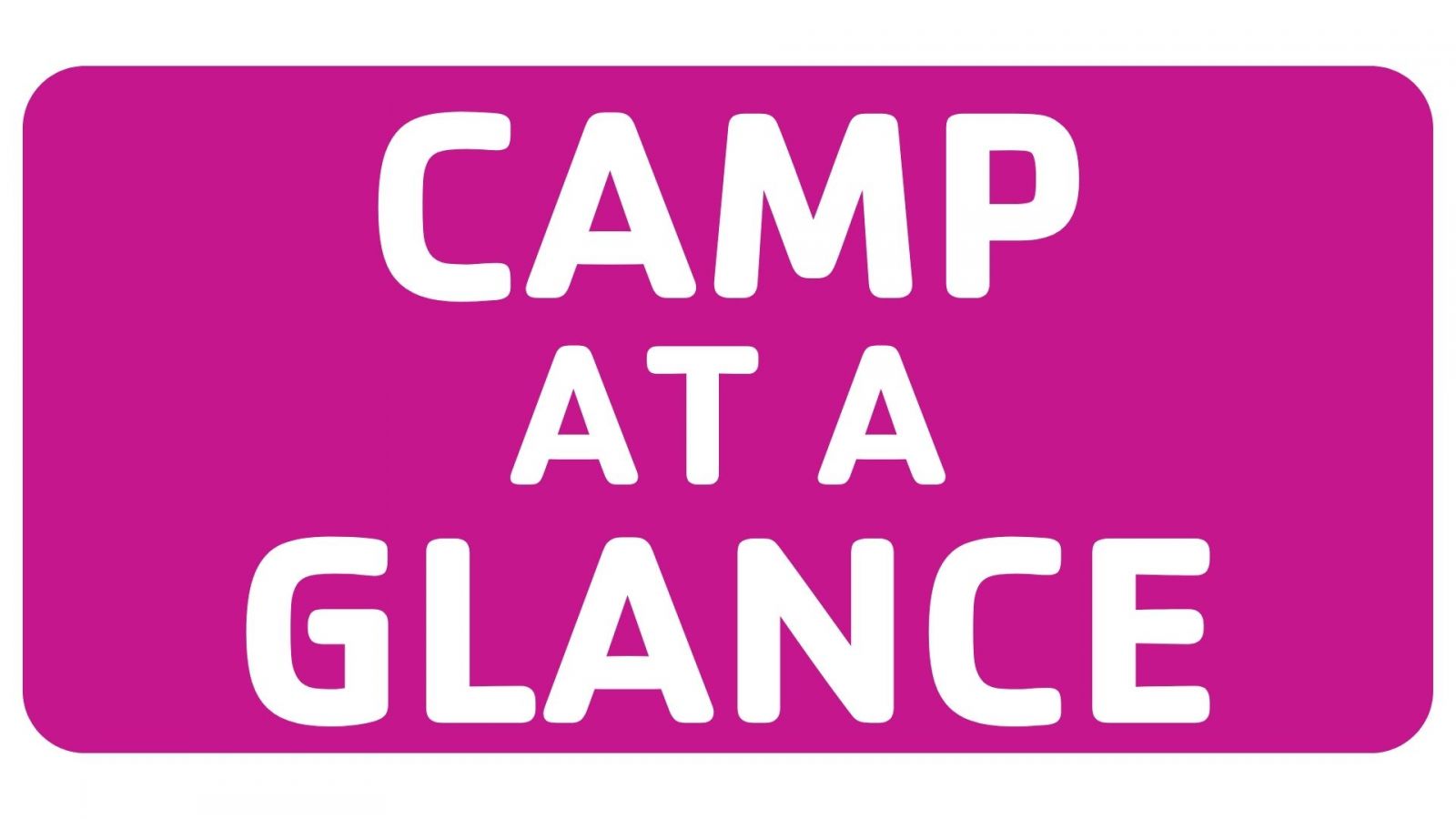 Camp Discover (ages 5-12)
Camp Discover is our base camp for children ages 5 - 12 to experience a well-rounded, fun time at camp without any additional fees. Each week will have a new theme, from sports and pirates to LEGOs and movies. Our campers will take part in activities throughout the week that are related to the theme, along with other camp activities like swimming, lunch, and games.
In addition to fun times at the Y, we still plan to partake in weekly field trips. The field trips are listed in the camp guide, but are all currently pending due to COVID-19 regulations.

Specialty Camps
The Y's specialty camps are perfect if your child wants to start experimenting or learning more about specific activities, sports, and more! Each week, we offer three different specialty camp options. Campers enrolled in these camps will do all of the typical Camp Discover activities, but for two hours of the day, each specialty group will be on their own learning about or practicing that week's activity.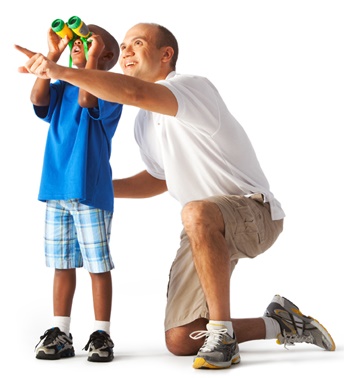 This year, we have a variety of educational camps, sports, camps, and fun camps. Check out each week's specialty camp descriptions in the guide to find the best fit for your child!

Camp Shhh... (ages 5-12)
Camp Shhh... is a brand new, unique camp this year, designed for the more relaxed, quiet camper. We recognize that all children are different and have different needs and interests. Not all children enjoy large groups, are into sports, or enjoy being on the go.
Does your child prefer to be alone or in small groups? Do they enjoy activities such as reading, writing, drawing, and painting? Then this is the perfect camp for them. We will focus on keeping Camp Shhh... children in small groups divided by age. This camp was designed for the needs of children who have an interest in the creative side of life.
Most of the weekly themes and all of the field trips for this camp will remain the same as Camp Discover, however, the activities will be different. The activities in Camp Shhh... will place an emphasis on reading, writing, journaling, researching, drawing, painting, and exploring the environment through the imagination.
Weekly Camp Shhh... activities are subject to change.
Preschool Camp (ages 3-5)
The Kankakee Area YMCA offers a great preschool option for children ages 3-5. Children 5 years old may be enrolled in either Preschool Camp or Camp Discover; the Camp Director may decide whether the child is ready for a full day in Camp Discover. Preschool camp field trips may differ from field trips for Camp Discover and are subject to change. Parent chaperones are welcome and encouraged to participate on field trip days with our Preschool Campers.

How do I sign up for camp?
Signing up for any of the Y's Summer Camp options requires proper forms and documentation given to the Welcome Center prior to the camp's start. The appropriate forms in the registration packet can be found below or in person at the Welcome Center. Please review the checklist below for a breakdown of where to find each required registration component.
All forms must be filled out and turned in before the Welcome Center can sign your child up for camp.
Checklist Breakdown
Registration Packet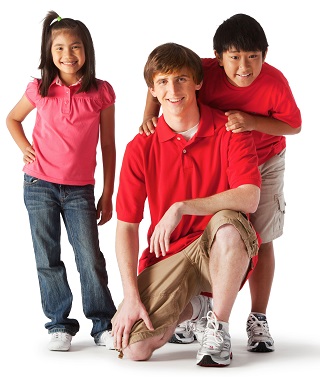 Registration Form
Bank Draft Authorization
Summary of Licensing Standards for Day Care Centers
Additional Child Registration Packet for every child after the first
Bring in from home
Original Birth Certificate (the Y can copy)
Health Information (most recent school physical, even if older than 6 months, including doctor's signature and up-to-date shot records)
Behavior Contract Signed
Sign electronically at Welcome Center during registration
Parent Handbook Acknowledgement
Liability Waiver
Attendance, Late Fee, and Pick-up Policy
Optional
Custody Agreement/Court Order (if applicable)
Medication Authorization (available upon request)
Leaders in Training (LIT) (ages 13-15)
Are you looking for an opportunity to develop your leadership skills? Try becoming a volunteer "Leader In Training" (LIT). Throughout the summer, we will focus on developing communication skills and helping you become a true leader. After turning in your application (see below), you will get a call from the director to schedule an interview. LIT selection is based on both the application and interview As a LIT, you are expected to model the four core values of the YMCA: Honesty, Respect, Caring, and Responsibility. The campers will look up to you, and you need to take your position as a role model seriously. You are expected to perform unsupervised tasks around camp including setting up and taking down activities, preparing and serving snacks, and assisting counselors during activities. (Members: $50/week, Prospective Members: $60/week)