Summer Day Camp
Welcome to YMCA Summer Camp!
We can't wait to spend the summer with your child! The YMCA summer camp is like no other, with a focus on relationships, achievement and belonging! Your child will make new friends, be active and healthy, learn new skills, and above all have fun.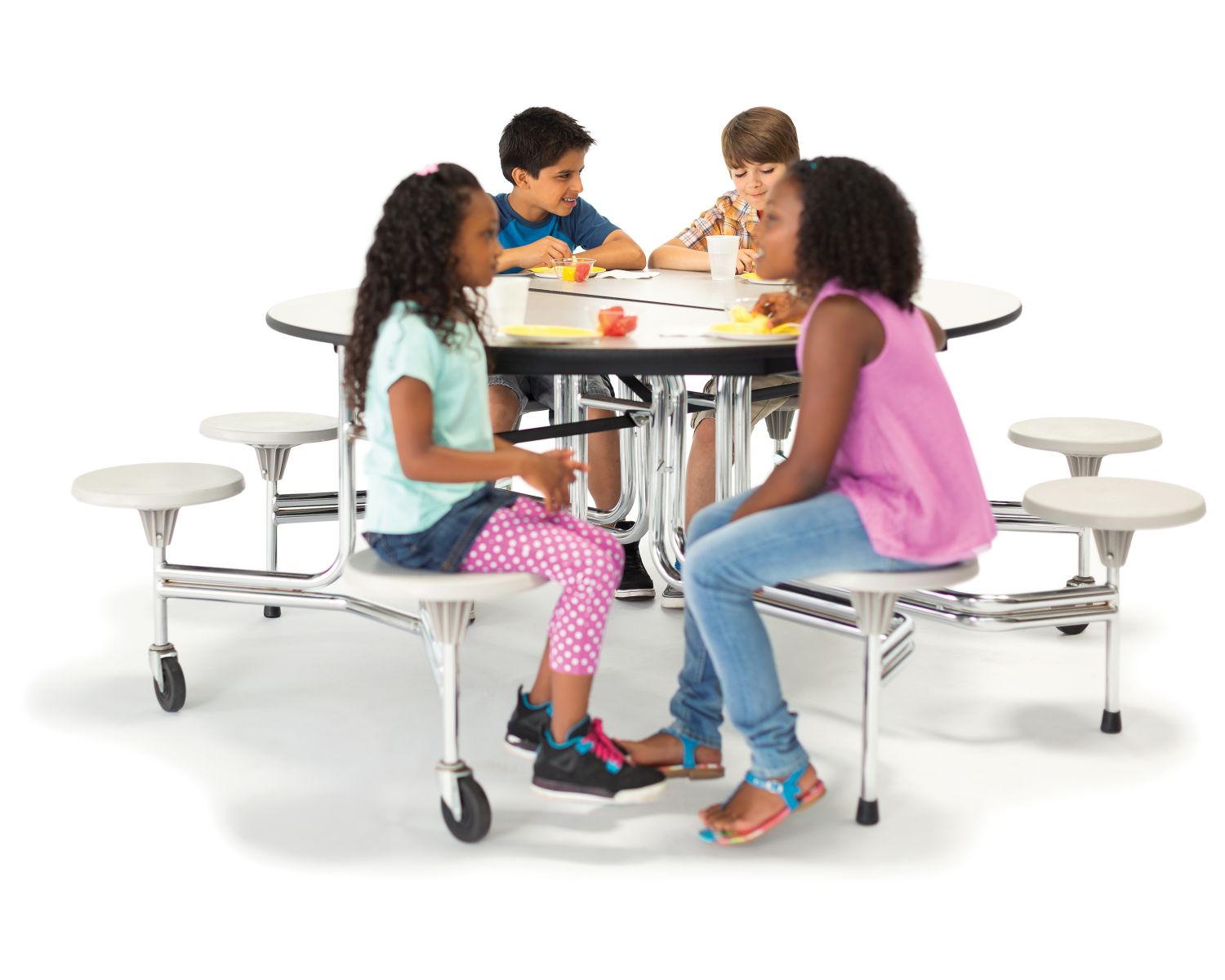 Our camp counselors and directors look forward to working with your child this summer. All camp staff are certified in CPR and first aid. Our counselors also complete training which focuses on keeping children safe, helping children achieve, and giving children opportunities to belong. Our camp also offers water safety lessons to non-swimmers. We want all of our campers to be safe around the water!
Communication with families is important to us! Weekly newsletters help you stay up-to-date with activities, field trips, and breakfast and lunch menus. Please look through the camp guide for more information about day camps and specialty camps, and what to bring to camp.
Get ready for the best Summer Ever! This summer will be full of fun, friends, and many memories.